WEAPONS IN THE FNAF UNIVERSE(NOT OFFICIAL!)
Hello there,this is Chase Martin.This is me.
I will talk about weapons in the FNAF world.Tell me if I forgot some.
HEAVY WEAPONRY
Delta-12 Cannon
This weapon is a punishment machine.Freddy wants to get his hands on this.

MID-LEVEL WEAPONRY
M19 Handgun
This is a good pistol,Mike uses it.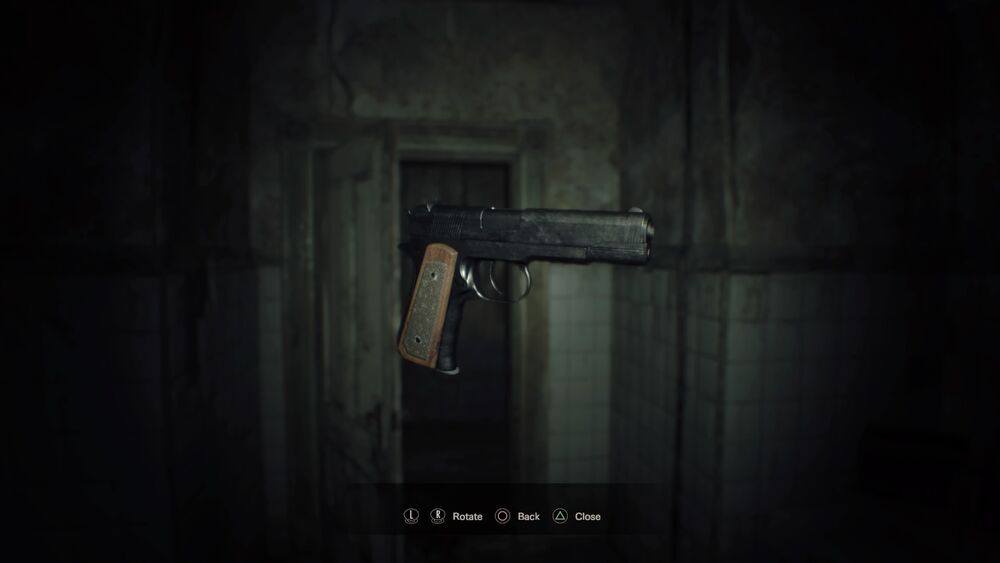 P19 Machine Gun
This is what the Freddy Cops use during a robbery.Good capacity.
Mossberg 500
Decent pump-action shotgun.

WORK IN PROGRESS
Ad blocker interference detected!
Wikia is a free-to-use site that makes money from advertising. We have a modified experience for viewers using ad blockers

Wikia is not accessible if you've made further modifications. Remove the custom ad blocker rule(s) and the page will load as expected.