"Hey.. uhh... I've heard there is something roaming the place.. I think it's a... fox endoskeleton..? It definitely doesn't belong to uh.. Mangle.. or Foxy... but it's... something..." Phone Guy talking about Spring in the night 3 phone call, in FNAF2.
Appearance
Spring looks like a fox endoskeleton with yellow eyes. She is missing one ear, in which there are wires coming out of it. She is also missing one of her hands.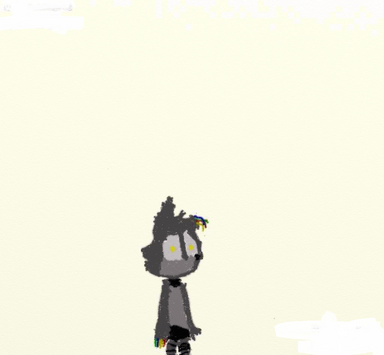 MORE TO BE ADDED
THIS IS A WORK IN PROGRESS
Ad blocker interference detected!
Wikia is a free-to-use site that makes money from advertising. We have a modified experience for viewers using ad blockers

Wikia is not accessible if you've made further modifications. Remove the custom ad blocker rule(s) and the page will load as expected.