Thus is saz thu skeoltn, steul u diez!!!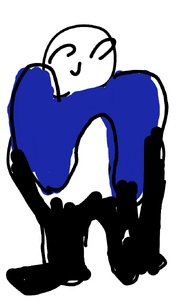 Saz iz thu bezt skeoltn evar!!!! He hus the bezt pwers evar, he cuold thorw u acros a ruum if he watned two!
He'z persunalty is thus: lazy, sexy and perveate who cuoldnt bez butherd.
Saz iz ded, hez culled @ ageu 413,612,000 aund iz livng in the Furest Ring. He'z friendz w/al horrurtureers!! Hez about 1025,413,612,1111 yurs ould.
PRAIZE HUM OR UR GUNNA DIEZ!!!!!
Ad blocker interference detected!
Wikia is a free-to-use site that makes money from advertising. We have a modified experience for viewers using ad blockers

Wikia is not accessible if you've made further modifications. Remove the custom ad blocker rule(s) and the page will load as expected.