Robby the Pirate Rabbit is an old fan-made character designed by Springy Boy. Although he has changed regarding appearance and history, he is still the original. FUCK YOU WHORE NIGGER ASS RETARDS GO HANG YOURSELF
THIS PAGE WILL BE EDITED WITH SOMETHING ORIGINAL.
obviously this character is flat-out a foxy look-alike and will be fixed to be more original while keeping appearance.</nowiki>
it still looks like a foxy look-alike ffs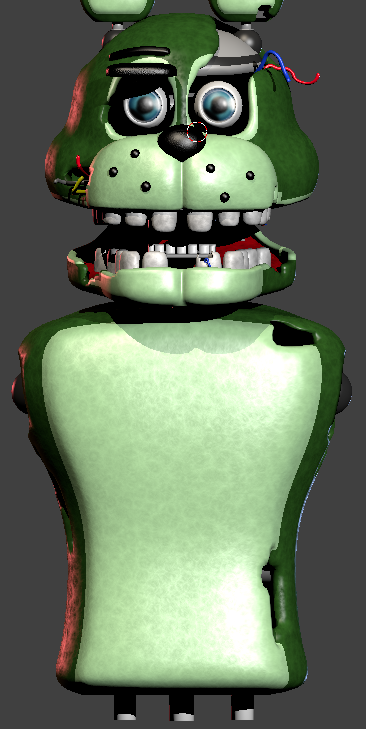 = gay gay gay gay gay gay gay whore
Ad blocker interference detected!
Wikia is a free-to-use site that makes money from advertising. We have a modified experience for viewers using ad blockers

Wikia is not accessible if you've made further modifications. Remove the custom ad blocker rule(s) and the page will load as expected.