WARNING!
THIS IS A INSIDE JOKE LOCATION AND SOME ANIMATRONICS DON'T EXIST!
Description
Welcome To Freddy's Funland! Oh Sorry,I Mean Fredbear's Funland, A Place Where Kids Can Play And Eat Some Chips! Make Sure You Don't Break The Rules!
Its Free!!!!!!!!!!!
What Is Fredbear's Funland?
It Is A Type Of Location Where Children Can Play And Eat Chips. Fredbear's Funland Almost Looks Like A School And A Park But With Animatronics.
When Its 2 AM, Then The Animatronics Would Roam Around Until 6 AM, They Go Back To Where They Are.At 7 PM, That Is When The Adults Leave.
Stories
On The Last Day Of Fredbear's Funland,The Rules Were (No Touching Animatronics,No Bullying And No Disrespecting)Well,A Boy Did Not Listen To The First Rule,He Only Listen To The Other Rules But Not The First Rule.The Boy Went Near The Animatronic And Touched It.Suddenly,The Animatronic Ate The Boy's Head Which Was An Incident.
It Is Uknown Which Animatronic It Was.
What Does Fredbear's Funland Look Like?
Fredbear's Funland Is A Type Of School But With Animatronics.If You Want To See The Animatronics,Then They Are Here You Want.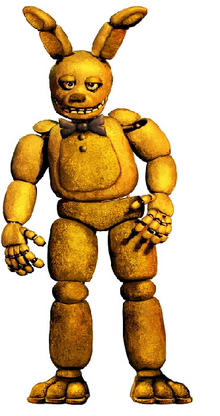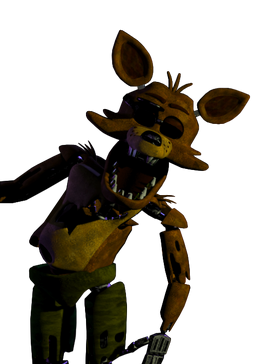 Ad blocker interference detected!
Wikia is a free-to-use site that makes money from advertising. We have a modified experience for viewers using ad blockers

Wikia is not accessible if you've made further modifications. Remove the custom ad blocker rule(s) and the page will load as expected.