"Time to paint the town red!"



Do NOT edit the FFreddy page without FFoxy's permission, OR I WILL HAUNT YOUR SOUL AND DREAMS FOREVER.
   FFreddy, or Phantom Freddy, is another insane animatron :D
Appearance
As stated above, FFreddy takes the form of Phantom Freddy. He is technically a ghost, so anyone that "touches" him, their hand or arm or whatever goes through him.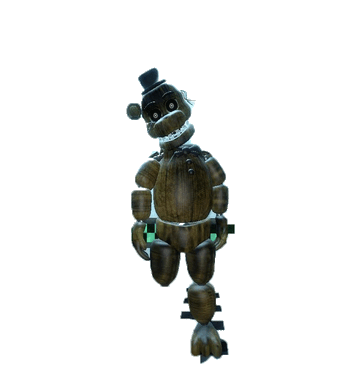 History
He was a Freggle, but then one fateful day, he imploded, becoming what he is now today. Lel. He met Gfor when he saw her tapdancing.
Family
Bonnie-Sister

Addictions
memes
Fanta
Video Games
Tapdancing
Gallery
Ad blocker interference detected!
Wikia is a free-to-use site that makes money from advertising. We have a modified experience for viewers using ad blockers

Wikia is not accessible if you've made further modifications. Remove the custom ad blocker rule(s) and the page will load as expected.