UP FOR REVIEW
This page is now a Candidate for Review. Note that this is the one official warning your page will receive before becoming a Candidate for Deletion. Fix your page to request for this template to be removed. To request for the template to be removed, please post a message on ArkaineDestiny's message wall.

Reason for Review: Not enough content. Add more.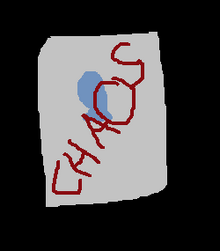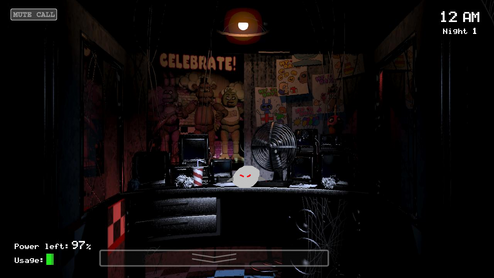 Not much is known about Chaosfish, and he can only be seen on posters. It is said that once you view his poster, every other poster in the pizzeria will turn into his. Chaosfish will then appear in the office, similar to Golden Freddy.